Reaching Diverse Audiences with Intentional Advertising
May 19, 2022
@
8:00 am
–
9:30 am
PDT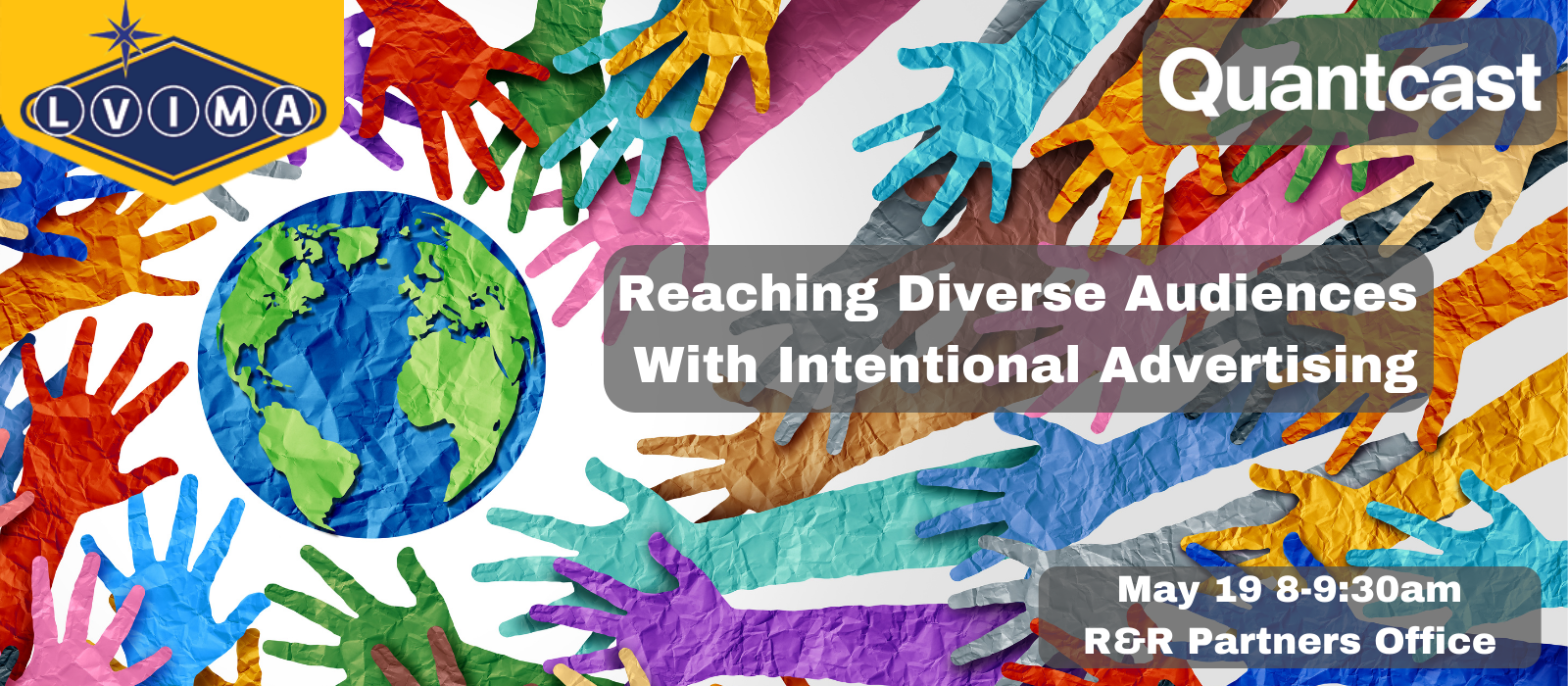 *Attendees must be vaccinated or show proof of a negative COVID test to attend.
At its core, advertising spend supports and sustains the voices and viewpoints that directly impact billions of people around the world. Today more than ever, we're seeing increased scrutiny from marketers into precisely what that spend is funding and who benefits from it, which has led to an increased focus on investing in businesses that align with corporate values and societal issues.

Join Tia Denny, Field Sales Director at Quantcast, for a discussion about how brands can more meaningfully tap into the open internet to reach the diverse audiences it enriches and be intentional about aligning with publishers and platforms that represent diverse backgrounds.
Our Sponsor
Quantcast is on a mission to help brands grow in the AI era. We are creating the System of Intelligence for the marketing ecosystem so clients can make every customer engagement smarter, faster and more relevant.
Since 2006, we've been building Q – the world's largest AI-driven audience behavior platform for the open Internet that today directly quantifies over 100 million web and mobile destinations. Q powers the Quantcast Intelligence Cloud, our suite of audience insights, targeting and measurement solutions designed to understand, influence, convert and measure the consumer journey. Marketers, agencies, consultancies, and publishers use the Quantcast Intelligence Cloud to discover new customers, drive incremental growth and deliver business outcomes. Click HERE for More Information
Our Speaker
Brittany Hebb
Head of Account Management, Quantcast
Our Panel
Todd Yu
Digital Media Director, Rain the Growth Agency
Chad Brown
Chief Marketing Officer, JC Hospitality
Lindsey Patterson
Vice President, Media & Publishing, R&R Partners
Related Events