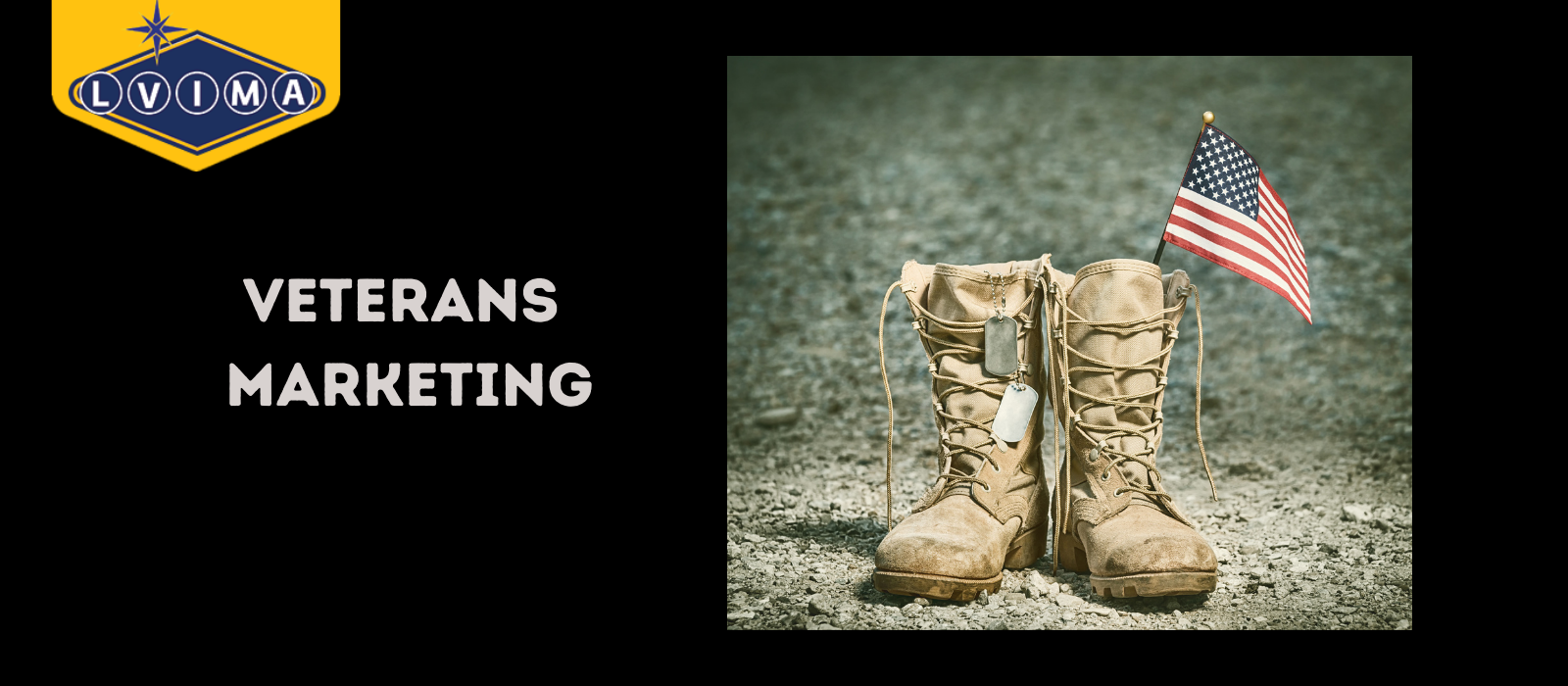 November 10, 2021
@
12:00 pm
–
1:00 pm
PST
Limit 1 RSVP per customer.
In honor of Veterans Day, we turn our focus to marketing to Military Affinity Audiences. This can be both an act of service and an opportunity to connect with a powerful community with strong communal ties.
With over 20M active duty service members and veterans in the US, the military is a powerful shopping force you cannot afford to ignore. If you are launching a military marketing program for the first time or optimizing your existing program,They hold an average income 13% higher than the national median household income, and they focus on online spending because of mobility and relocation."
Our panels and keynote will unlock the tactics and best practices that allow marketers to serve and to connect with this important community.
Keynote and Moderator
Jean Rosaurer's keynote will be about identifying and engaging Military Affinity Audiences.

Jean Rosauer
CMO of ID.me
Panel 1 – Veterans on Military Consumer Engagement
This consumer panel features military veterans discussing how they engage as a part of the Affinity Audience, and who they feel is doing it right.
Panelists
Griffin Tendler
Senior Marketing Manager, Tao Group Las Vegas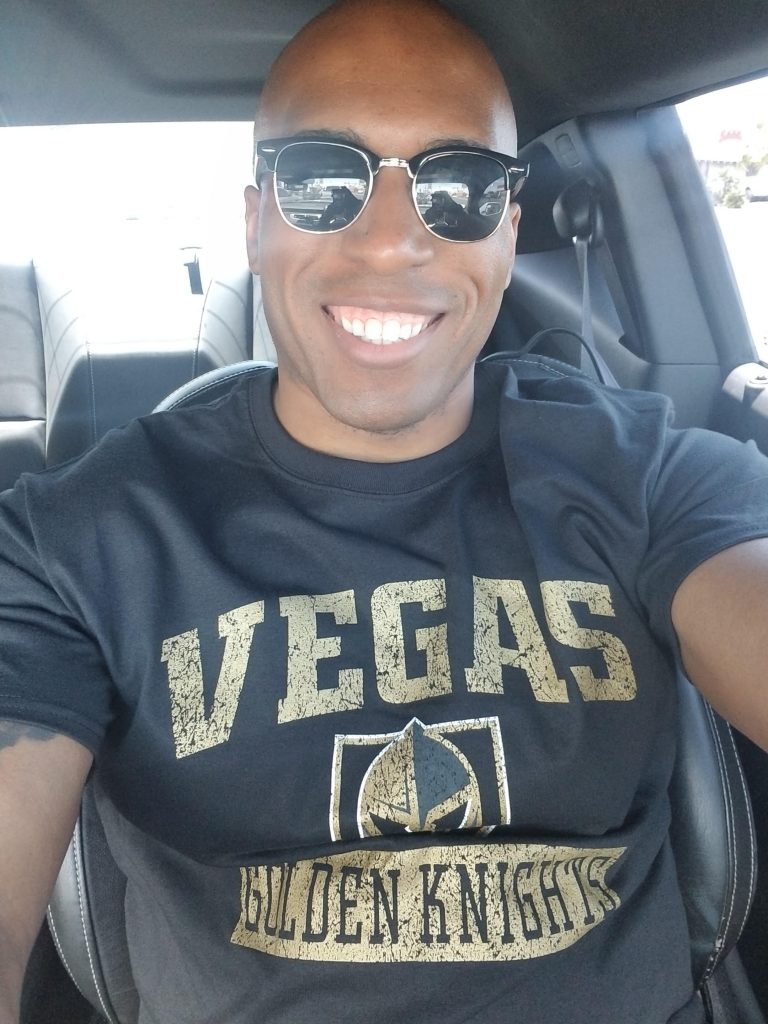 Randall Thompson
Marketing Coordinator, Ambient Edge
Panel 2 – Marketers on Engaging the Military Affinity Audience
Marketers panel with marketing professionals with experience working with the Military Affinity Audience, discussing what tactics they see working, then delivering key takeaways that are applicable to any business or Affinity Audience.
Moderator
Panelists
Monica Fullerton
CEO of Spouse-ly
Tiffany Crockett
Vice President, Client Service at REQ
Chad Brown
Chad Brown, VP of Marketing, JC Hospitality